Our strength
We utilize advanced technologies to continuously provide the world with casting solutions which supports various industries.
KIMURA strives to establish a new concept "SMART FOUNDRY better for human and environment", by integrating accumulated casting technology and advanced process loT technology.
Full Mold Casting (FMC)
FMC is Kimura's core technology, which we have continued for more than half a century.
One stop solution from foamed patterns to castings by using 3D models.
Capable 08 one shot casting to serial / mass production.
Short lead-time
Much more design flexibility compared to conventional.
No storage needed for wooden patterns.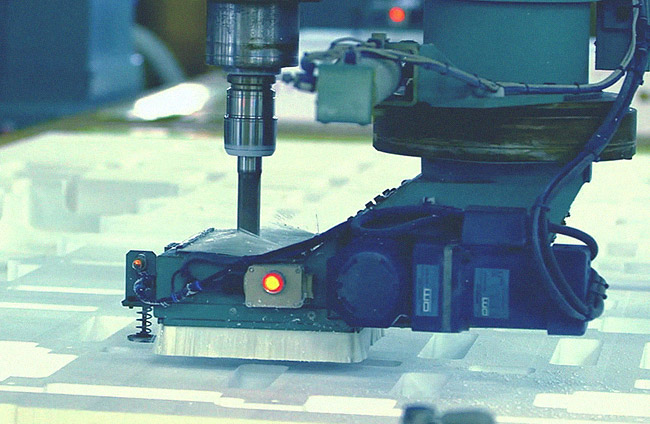 Direct Molding Process (DMP)
An innovative casting process utilizing sand 3D printers and KIMURA's original technology.
Suitable for rapid prototyping and service parts casting.
Fast delivery ; minimum 3days.
Applicable for complicated / complex foam and thin wall castings.
Dimensional tolerance JIS BO405, CT7-9 / ISO8062-3、DCTG7-9
Capable of a wide variety 08 materials.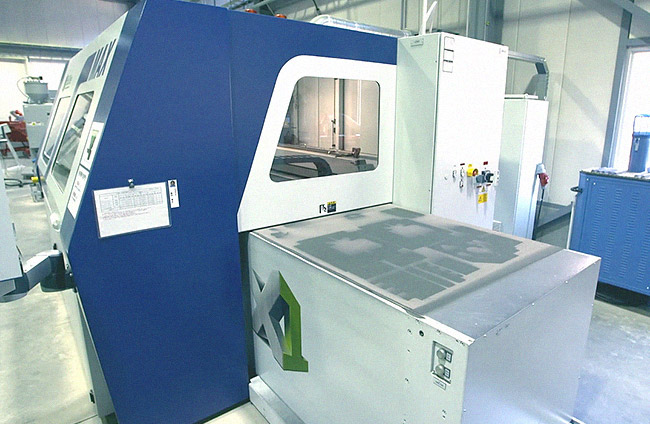 Machining
Applicable for large castings up to 7.0m in length, 3.2m in width, and 3.0m in height.
Available for large castings.
One stop solution from casting to machining.
Digital laser machining skills by unitizing IT.
Organized machining equipment and production management.
A wide collaborative network with machining suppliers.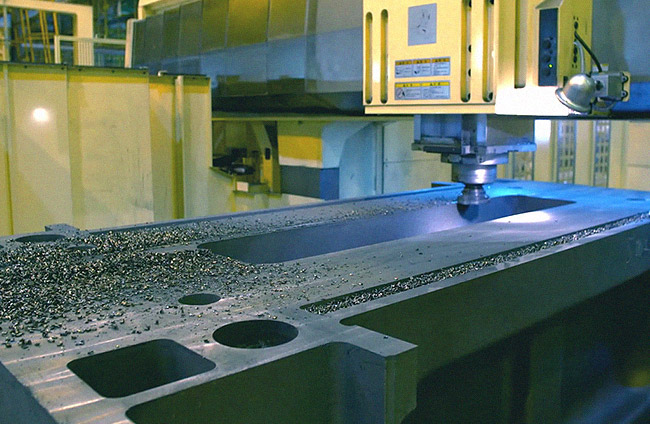 Reverse Engineering
By utilizing 3D scanners, we are capable of duplicating products from various fields.
Dimensional high accuracy measurement.
Scanning and producing 3D models, and also converting them info drawings.
Production of mock-up patterns and castings from 3D date.
Digitalizing wooden patterns which are infrequently rarely used.
Storage of works of art and cultural assets by scanning.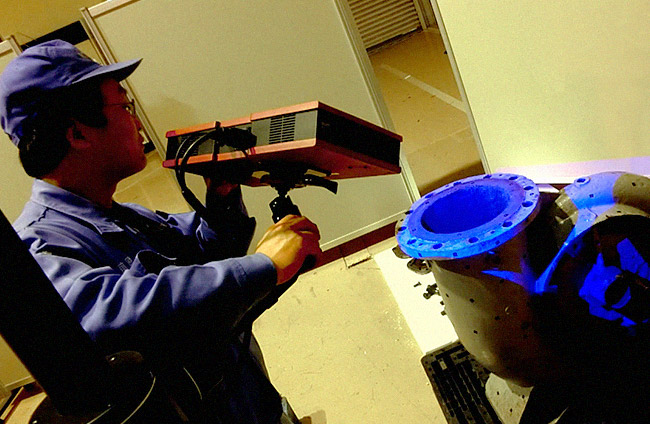 Your dreams (images) can be brought to life. We provide polystyrene foam and three-dimensionally shaped forms for castings.
Life-sized figures and local characters
3D signs and maps
Shaped forms for concerts, events, and display decorations
Objects for projection mapping
Monuments
Works of art made by casting